Celebrating Light with Julia Spangler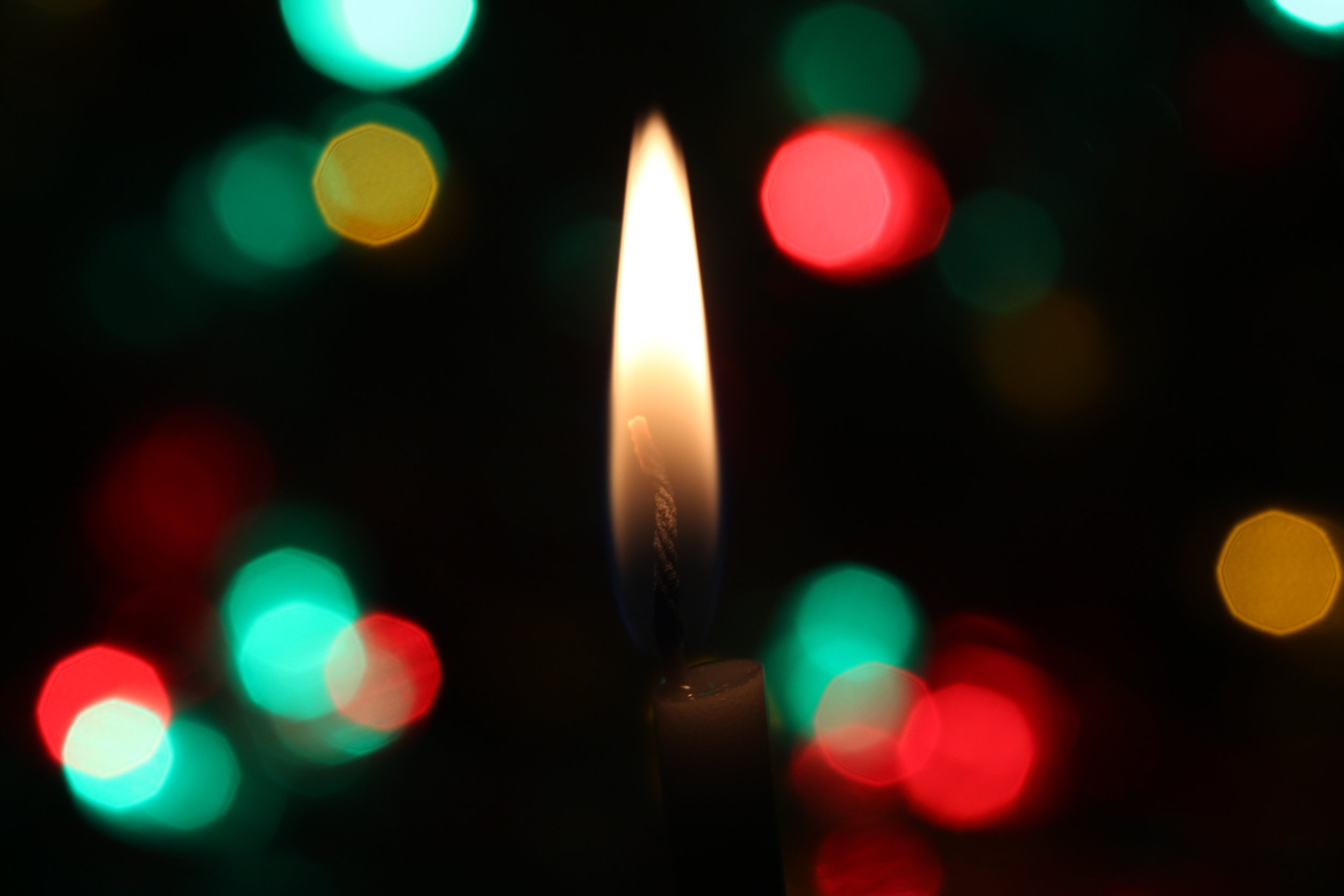 Awaken the Creative Fire within You
More About this Webinar
December 12, 2019
5 - 6:00 pm PT
This webinar is intended as a celebration of the return of the Light as our sun at the solstice turns again to lengthening the light hours of our days. It is also a chance to touch into that inner light that is always with us. Join Julie to celebrate this season of light, share in a sovereignty practice and learn more about the January class, Journey Into Fire: Awakening the Light of Self.
Learn about Incarnational Spirituality and the embodied life

Take a step into the creative fire of your incarnational journey

Experience a guided exercise leading you toward the sacred within your incarnation.
This webinar will be recorded and available to everyone who registers.
Presenter Name: Julia Spangler
Julia Spangler is the President of the Board of the Lorian Association. She is a Lorian Priest and teaches online classes for Lorian as well as Parenting classes for local preschool parents. She lived at the Findhorn community in Scotland for two years where she met her husband, David, and the others with whom she co-founded Lorian.