Awakening the Light of Self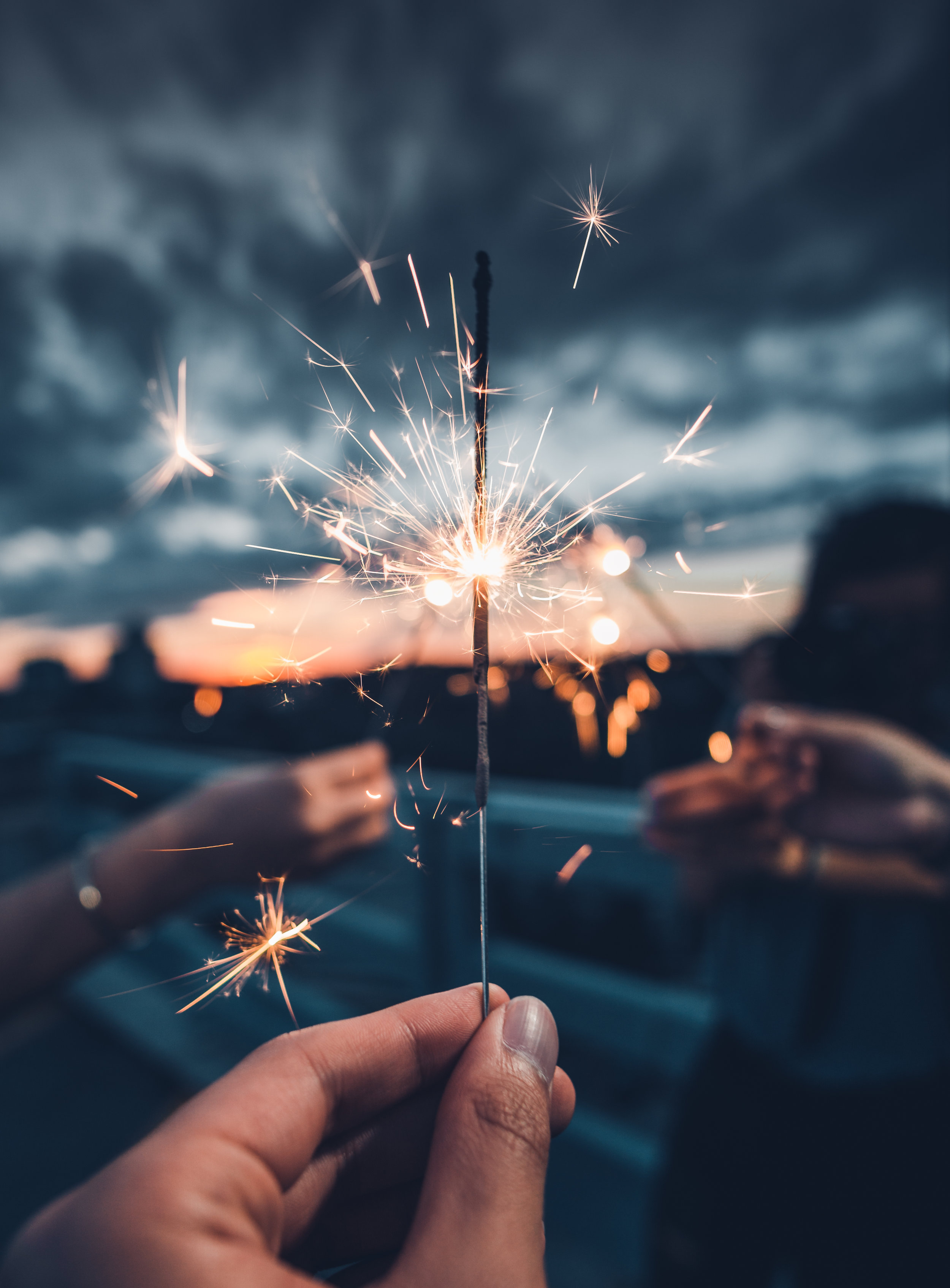 "There is a sacred fire in us as incarnate beings that radiates a Light into the world…it is there in us all for it is lit by the act of incarnation itself..We each of us have it in us to find this fire and cultivate it, and when we do, we nourish that which makes us most human. It becomes a journey into the wonder, the presence, the creative power of who we are." David Spangler
Class Information
January 9 - February 12, 2020
Everything that Incarnational Spirituality has to offer stems from the recognition of the light within each individual life. By understanding the innate power of being a Self incarnate, you are invited to step into the knowledge of your own Self-Light, that inner sense of value and sovereignty that recognizes its capacity to shine and add to its light to the world.
Journey Into Fire outlines a practical way to engage with the sacredness of your everyday selves and everyday lives. Reconsidering your identity through eyes that welcome a loving engagement with the power of your presence, you will discover more about how to stand in your strength in the face of changes.
Class Description
Using the book, Journey into Fire as our launch pad, in this class you will share in an exploration of the nature of your sacred self and how it unfolds in your daily activity and choices. Each week there is an exercise practice that strengthens one of your innate capacities to manifest the light of your sacred self. This personal practice will be expanded by our online discussion and five live and recorded webinar sessions.
PDF copy of the book included. Hard copy editions available in the Lorian Bookstore.
Class Format
Our work together will give you an active experience of exploring your own incarnational light with readings, online discussion, webinar sessions and downloadable guided meditations.
Downloadable written and audio presentation of exercises

Opportunity for Q&A with David Spangler

Exercises with guided audio recordings

Opportunity for online discussion

Five (weekly) live and recorded webinar sessions January 11, 16, 25, 30 and February 8
Julia will be available in daily online interaction helping to integrate the material with your life context.

Registration $175
Class Facilitator: Julia Spangler
Julia Spangler is the President of the Board of the Lorian Association. She is a Lorian Priest and teaches online classes for Lorian as well as Parenting classes for local preschool parents. She lived at the Findhorn community in Scotland for two years where she met her husband, David, and the others with whom she co-founded Lorian. She lives in Issaquah, WA with her husband and four nearby adult children. She loves the mystery and beauty of our world..
Visit our Policies page for more information on our online classes, refunds and late registration policy.